Safeguarding and Child Protection
The Pines School is committed to safeguarding and promoting the welfare of all of its pupils. At The Pines School safeguarding is the responsibility of all of our community, staff, governors, visitors and students.
Designated Safeguarding Leads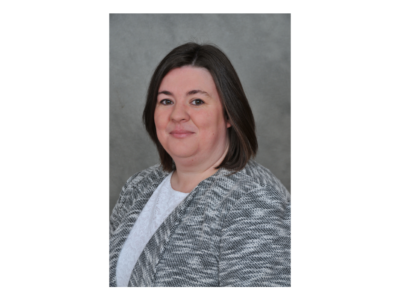 Emma Pearce - Headteacher
SPOC and Mental Health First Aider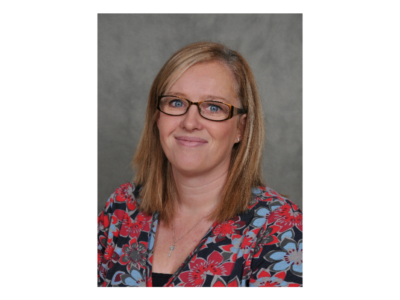 Clare McCormick - Deputy Headteacher
Designated Teacher for LAC
Alex Lawrence - Deputy Headteacher
E-Safety Lead and Mental Health First Aider
Rebecca Gathercole - Assistant Headteacher
EHA Lead
Tom L - Assistant Headteacher
Mental Health First Aider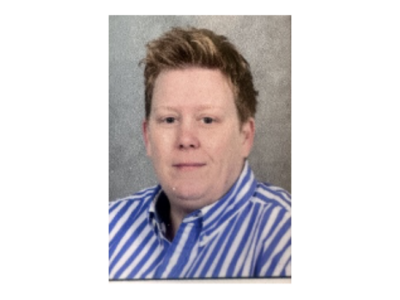 Michelle Hughes - Mental Health Mentor
Mental Health First Aider
Keeping Children Safe is Everybody's Business
The safety and welfare of children – or child protection – is everyone's business. You could be a neighbour, friend, parent, relative, childminder, teacher or doctor – or working for any organisation which has contact with children and young people.
Child protection means protecting children from physical, emotional or sexual abuse or neglect. It also means helping children to grow up into confident, healthy and happy adults.
Most children enjoy generally happy childhood experiences within their own family. Unfortunately for some, this is not the case. During difficult family times, everyone who knows the child must do the best they can to protect them from future harm.
Worried about a child?
If you have any concerns about the safety and or welfare of a child or young person telephone the Children's Advice and Support Service (CASS) on 0121 303 1888 or via secure email; CASS@birminghamchildrenstrust.co.uk. Outside of normal office hours please call 0121 675 4806 for the Emergency Duty Team.
If you think someone is in immediate danger contact us straight away or call the Police on 999.