The Pines Parliament
The Pines Parliament provides our pupils with the opportunity to voice their opinions and make decisions. The Parliament consists of six members from across the school. One pupil from KS1, two pupils from KS2, two pupils from KS3 and one pupil from KS4. We have a Prime Minister, a Deputy Prime Minister, and four MP's. All pupils are given the opportunity (where appropriate) to apply for a Pines Parliament position by doing a campaign poster. Children are also given the opportunity to campaign for votes if they wish to be elected. All pupils in school make their votes from the applicants during a selected polling day.
Meet The Pines Parliament  
James
Deputy Prime Minister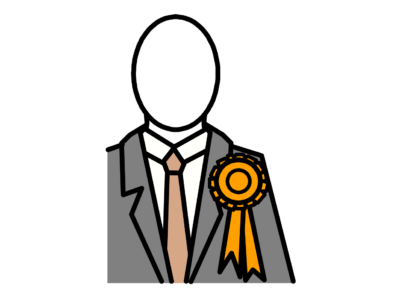 Josh
Member of Parliament
Aliyaan
Member of Parliament
Adam
Member of Parliament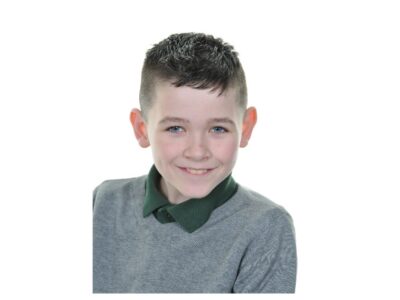 Owen
Member of Parliament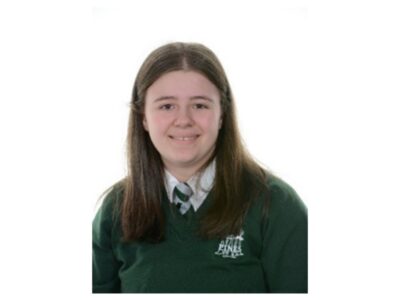 Katie
Member of Parliament
The Pines Parliament aims: 
To provide the opportunity for all pupils, where appropriate, to become partners in their own education and to make a positive contribution to the school environment and ethos.

To develop and promote children's self-confidence and social skills.

To develop the pupils' knowledge, skills and understanding of how to contribute to society as a whole and what it means to be an active citizen, at differentiated levels.

To develop pupils speaking, listening and communication skills.

To develop the pupil's recognition of themselves as worthy individuals with a right to be heard.

To allow the children to have a "voice" and to share their opinions and ideas with others.

To allow children to become more responsible and actively involved in the decision-making process of the school.

To develop important life skills that promote positive mental health and social welfare, emotional literacy, critical and moral reasoning, self-esteem, self-awareness, communication skills, relationship skills and assertiveness, at differentiated levels.
The Pines Parliament gives all pupils the opportunity to communicate their thoughts and opinions, in a way that is accessible and relevant to them. As a Parliament, we have worked closely with other special schools to arrange a UNICEF rights respecting day for our school council members, implemented a no pens day across the school, and raised money for numerous charities by organising non-uniform days. We also organised activities for Autism awareness week to celebrate our differences as a school and organised a Pines Funday. The Parliament have also been involved in staff recruitment holding a question and answer session with prospective applicants. They have also been crucial in making changes in school, such as helping to create a new dinner menu using feedback from their peers. The Parliament have been very proactive in school and have been able to have some ownership of their school.