Lunchtime Clubs
Our lunchtime clubs offer activities outside the curriculum for students to develop skills, broaden their experiences in their personal areas of interest and socialise with friends whilst having fun.
Our lunchtime club offering starts in Key Stage 1 and runs through into Key Stage 4.
Each term the students get to choose which club(s) they would like to attend and commit to this for the term.
Pupil Voice is used at the end of each term to determine which clubs will run the following term.
Alongside our Lunchtime Clubs, we also offer outdoor games for our children who want to remain in the playground. We also have a variety of resources such as scooters, bikes and balls, outdoor gym equipment, trim trail, and reading sheds for the children to enjoy during their outdoor playground time.
Primary Lunchtime Clubs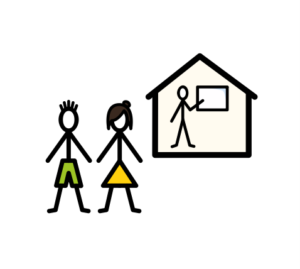 Secondary Lunchtime Clubs