School Uniform
We request that all parents/carers send their children to school clean and tidy with appropriate clothing and footwear.
In our Primary Department, the school uniform consists of grey trousers, skirt or pinafore (not available in school) and grey school jumper or cardigan and a green polo shirt bearing the school logo.
Primary Grey Jumper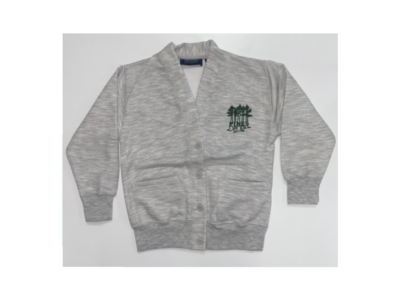 Primary Grey Cardigan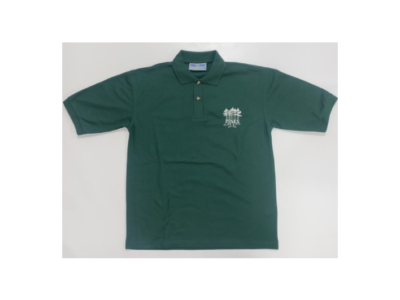 Primary Green Polo Shirt With School Logo
Pupils in Secondary will also adopt a formal school uniform, however, this will differ slightly to the Primary School uniform. This consists of black trousers, skirt or pinafore (not available in school), and a green school jumper or cardigan bearing the school logo. Pupils can wear white shirts or polo shirts and a green school clip on tie is optional as is a black blazer.
Secondary Green Jumper
Green and Grey Stripped Clip On Tie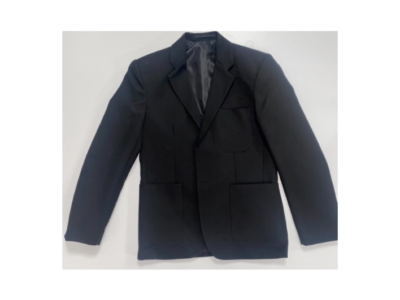 Black School Blazer
We advise parents or carers to dress their child in uniform items each day in order to support the children in making the transition into school.
The school has jumpers, cardigans, polo shirts and clip on ties for Secondary pupils, that parents or carers may buy. In addition, there are items such as, hats and fleece jackets available for purchase.
Parents or carers are also requested to send into school suitable clothing for PE, for example, pumps or trainers, t-shirts and shorts or jogging bottoms.
Please download our school uniform form for more information on prices or to complete an order.