Online Safety
At The Pines School, we want all our students to access technology and equipment safely. We have a whole school approach to Online Safety and the safe use of all technology that allows our students to use equipment and access the internet in a way that is appropriate to them. We want our students to enjoy all the benefits that technology can bring and where possible start to learn some basic skills to keep themselves safe. The technology they can use and the skills they can learn will hopefully bring them pleasure and independence throughout their life.
Keeping Safe and Online Safety
At The Pines School, we encourage and enable all students from a young age to learn and practice good habits when using technology. These include:
Using technology carefully
Asking before using technology
Asking for help
Sharing with friends and adults
Finishing when asked to
Returning equipment safely when asked to
Always in sight of a member of staff
At home, as at school our children and young people love to access technology whether it is iPads, phones, TV, laptops, or computers. We want them to have access to the internet but it is sometimes difficult to know how to keep them safe. Our children and young people do not always have the skills to 'self-regulate' how they use technology/internet services and therefore are never left unsupervised at school. We recommend that this would be good practice for students at home as well.
Meet Our Online Safety Team
Alex Lawrence
Deputy Headteacher and DSL for Online Safety
Stephen Bradbury
Technology Learning Lead and CEOP Education Ambassador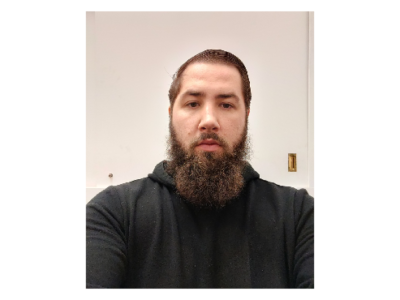 Rob Senior
ICT Network Technician
For more information about Online Safety and how you can keep your child safe when using technology, please click on the links below: