Rights Respecting School
The Pines School is a Rights Respecting School.
UNICEF is a champion of the UN Convention on the Rights of the Child, they advocate for governments to protect and promote the rights of every child. The UN Convention on the Rights of the Child is a universally agreed set of non-negotiable standards and obligations, built on varied legal systems and cultural traditions. These basic standards – also called human rights- set minimum entitlements and freedoms that should be respected by all governments. The convention has 54 articles in total.
The Rights Respecting Schools Award (RRSA) is based on principles of equality, dignity, respect, non-discrimination and participation. The RRSA seeks to put the UN Convention on the Rights of the Child at the heart of a school's ethos and culture to improve well-being and develop every child's talents and abilities to their full potential. The Pines School models rights and respect in all its relationships, whether between adults and pupils, between pupils, or between adults. Young people and the school community learn about rights by putting them into practice every day, RRSA provides an overarching set of values that improve the climate for learning.
Meet Our Rights Respecting Lead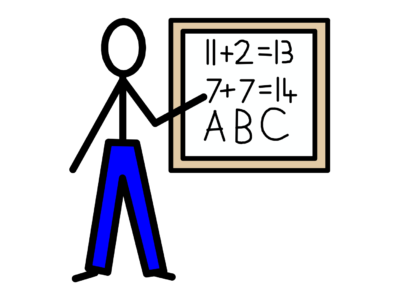 Dean Hadley
Rights Respecting School Lead